Description
Wanting more from your 2010-2019 SHO, Flex or Explorer Sport? Look no further, we have you covered!
For easy, bolt-on, proven upgrades, your Power Pack includes:
SCT LiveWireTS for 2010-2012 SHO/Flex and 2013-2019 SHO/FLEX/EXPLORER SPORT

AO Performance File (NOTE: THIS IS NOT AVAILABLE FOR 2010-2012 SHO)
Motorcraft CX2594 3BAR MAP sensor
Motorcraft spark plugs gapped at 0.028
170 degree thermostat*
A 3 bar map sensor is required for all transverse applications.
*Also available without the thermostat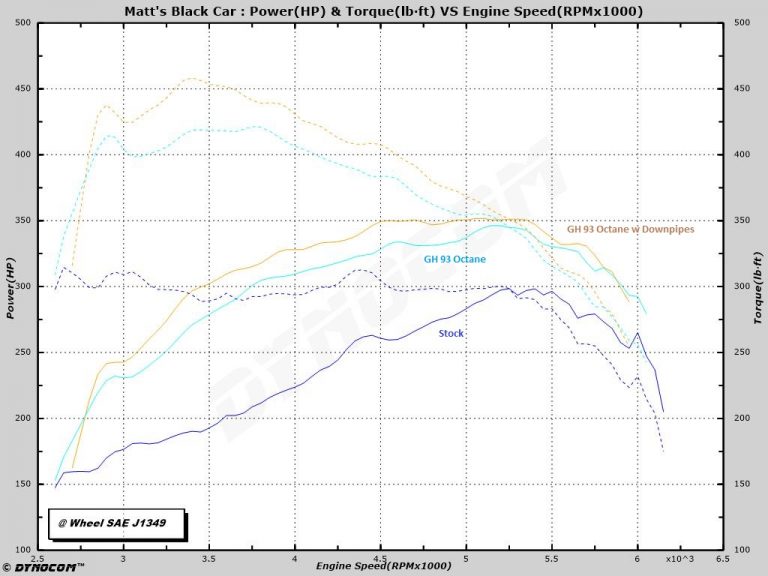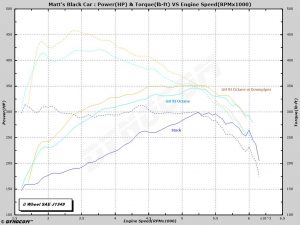 Please verify proper installation of your 3 Bar MAP sensor via the picture below: