Description
Exclusive to GearHead Sales
NEW modified turbos for
2017-2019 Ford 3.5L Raptor Ecoboosts!
STOCK TURBOS V GEARHEAD SALES MODIFIED TURBOS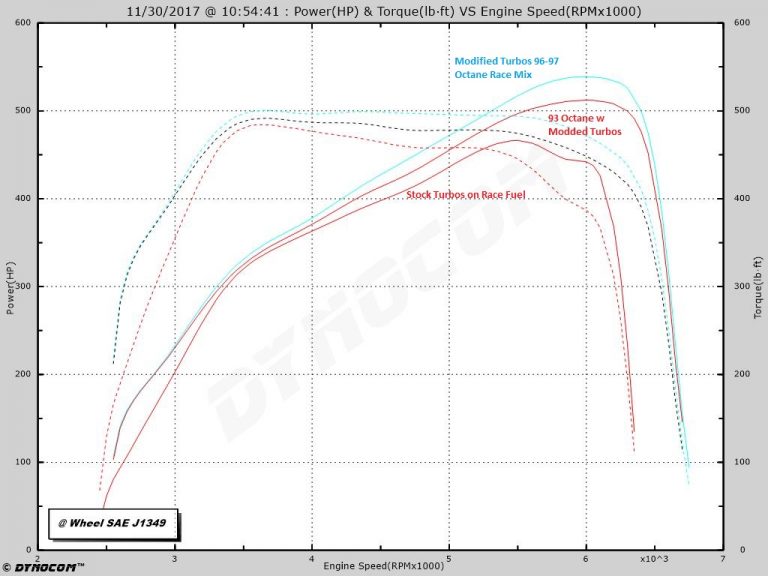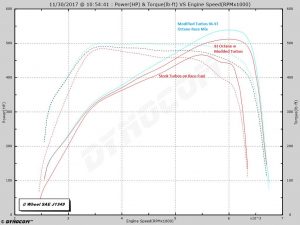 STOCK FUEL V GEARHEAD OCTANE TUNING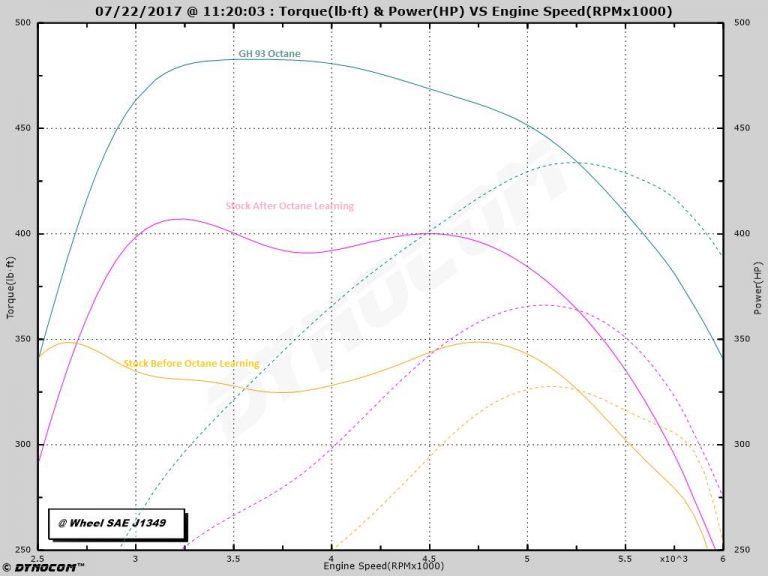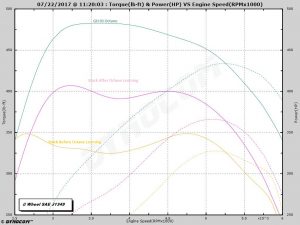 PLEASE NOTE: Cores will need to be assessed to determine if viable for being rebuilt (IE stripped bolts holes, damaged actuators, or cracked housings)
**VERY IMPORTANT WARRANTY INFORMATION**
Warranty on our turbos applies to GearHead Tuned vehicles ONLY, no exceptions.
Warranty is 12,000 miles or 1 year – whichever comes first.