Description
Genuine Motorcraft 3-Bar MAP Sensor for your Ford Eco Boost
CX2594-1
Please verify proper installation via the picture below: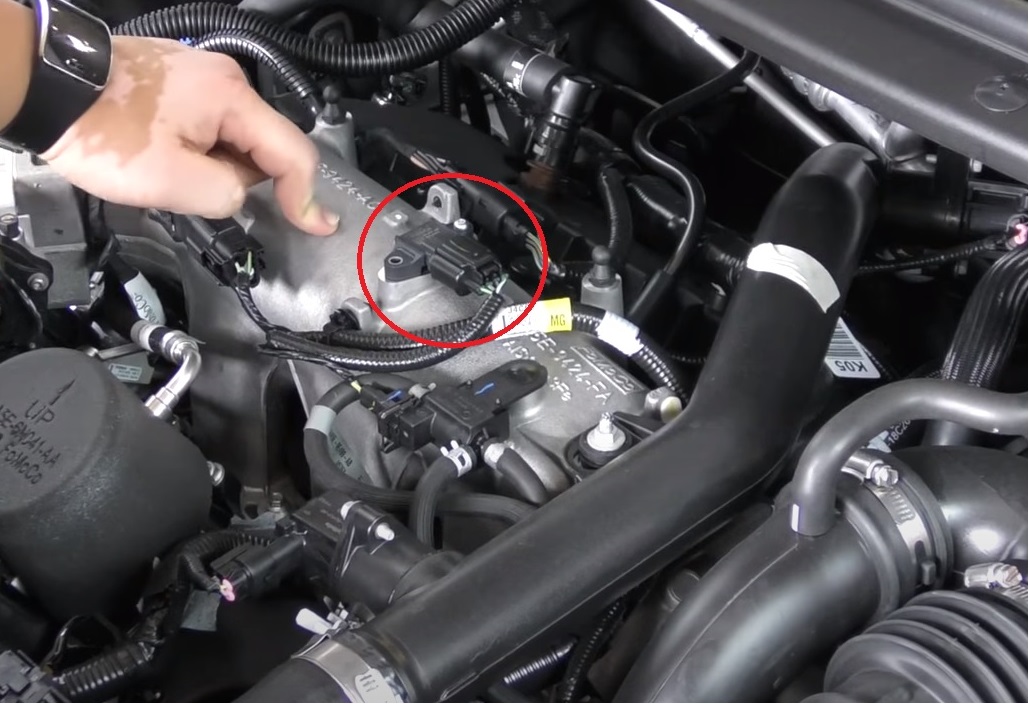 Related products
2015-2017 Mustang

SCT 7015 X4 Ford Programmer (2015-2017 Mustang)

Shipping is unavailable to California.

Additional Ordering Information – Under normal circumstances custom tunes are delivered via email within two business days of completing the custom tuning sheet.

The custom tuning sheet link is downloadable after you complete your purchase. This is how we collect the vehicle and tuner data necessary to write your custom tunes. To eliminate delays please whitelist @gearheadautomotiveperformance.com email addresses in your email client so your spam filter does not block delivery of emails from us.